From Sweet to Savory, be inspired by these 11 Unique Blood Orange Recipes from some of the top recipe creators out there!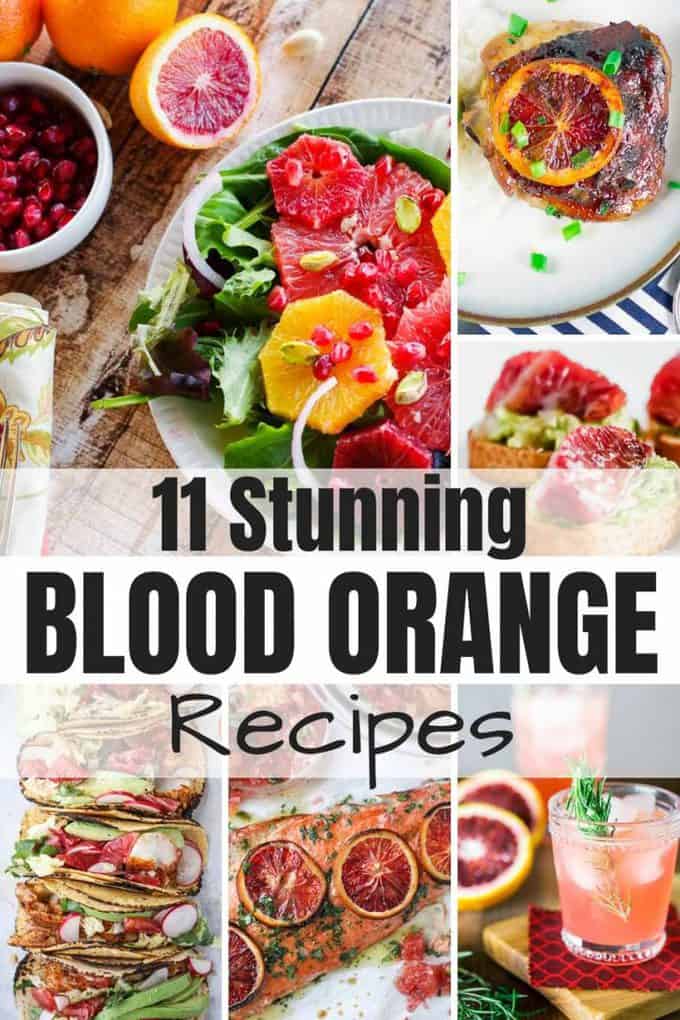 I fell in love with Blood Oranges for the first time last winter when my local grocer featured them.
My kiddos love the color and the taste, and I have to admit, I really do too. While still distinctly orange in taste, they have berry overtones that just make them so delicious.
…