Do you have a product or campaign that you think would be perfect for me? I'd love to hear from you! I'm always happy to work with companies that I believe in. It's always a pleasure to share my honest opinion with my audience members who take the time to read what I have to say. I have a few suggestions for ways we can work together if you're looking for input, but I am very open to hearing what you have in mind. You can email me at [email protected] to talk about the details.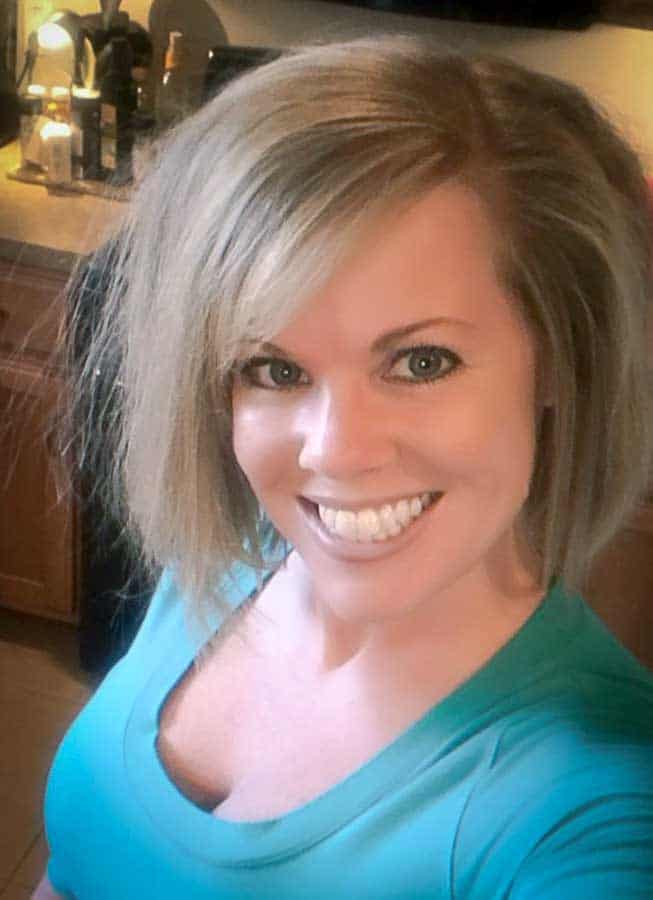 Sponsored Content
Sponsored blog posts will give your product or campaign more visibility than a social media share alone. Introducing my readers to something new or enjoying a familiar product in a new way is something that I am happy to do for you. Get in touch with me and we can discuss the best way to feature your campaign.
Recipe Development
Are you looking for a recipe to spotlight one of your products? I love to develop recipes, letting my passion for food shine through my work. From easy weeknight comfort foods, decadent desserts, to scrumptous appetizers and party foods for your next holiday event, I can create a recipe featuring your product. Reach out to me so we can work out the details.
Freelance Writing & Photography
From articles to essays, I would be happy to write for you. Custom photo stock is always an option so don't be shy! Just ask.
Social Media Campaigns
Would you like me to share your product or campaign with my followers on various social media platforms? When you get in touch with me, we can work out the details and we can talk about the best way to go about it.
Brand Ambassador
Looking for an ambassador to represent your company? I would be happy to discuss ambassadorship and how I can represent your brand. Multiple blog posts and attending events are just a few ways that I am able to assist you! I am always happy to work with companies that I believe in. Let's discuss!
Travel & On Site Work
Have a project in a specific location? I'm open to traveling and working with you! My readers would love to follow along with my adventures and I'm happy to share the fun with my social media audience as well. They all love to see what I'm up to. When you get in touch with me, we can work out the details.
Reviews & Giveaways
I would be happy to review products and even host a giveaway as long as I feel it is a good fit for my readers. They give me their time and in return I give them my honesty, describing what I do or do not like to help each reader make an informed decision. Have something you'd like me to try? Let's talk about it!
Email me at [email protected] so we can discuss the details. Thanks for stopping by!
Jennifer Grissom